Do you have a seawall stabilization problem?
Causes of Seawall Failure
Most seawall failure is due to soil destabilizationand soil loss which is caused from a failure to manage hydrostatic pressure. Most seawalls are installed with no effective mechanism for relieving hydrostatic pressure while retaining supporting soils.  Seawalls that do have 'weep holes' installed rarely have a system designed for long term soil retention.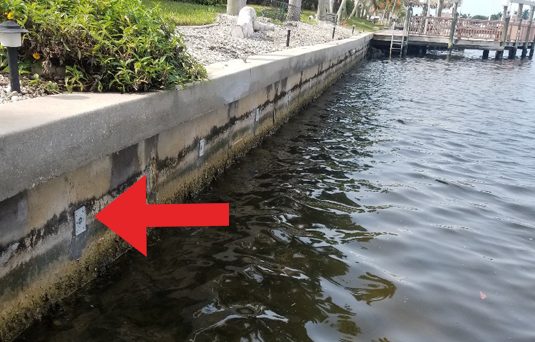 What is Hydrostatic Pressure?
As it relates to seawalls, hydrostatic water pressure builds up behind seawalls on the land side. The primary cause of this hydrostatic pressure is from surface (rain) water and ground water building up behind the seawall. Hydrostatic pressure is only relieved when the water finds its' way under, around or through the seawall until a state of equilibrium is achieved. The issue is that as the water runs under, around and through the seawall it can take soil with it and you end up with voids and sinkholes will cause the seawall to become unstable.
Our seawall repair process repairs all cracks in the seawall, fills voids and stabilizes surrounding soil. We can permanently strengthens and repairs damaged soil and prevents future erosion. Our process is safe for the environment.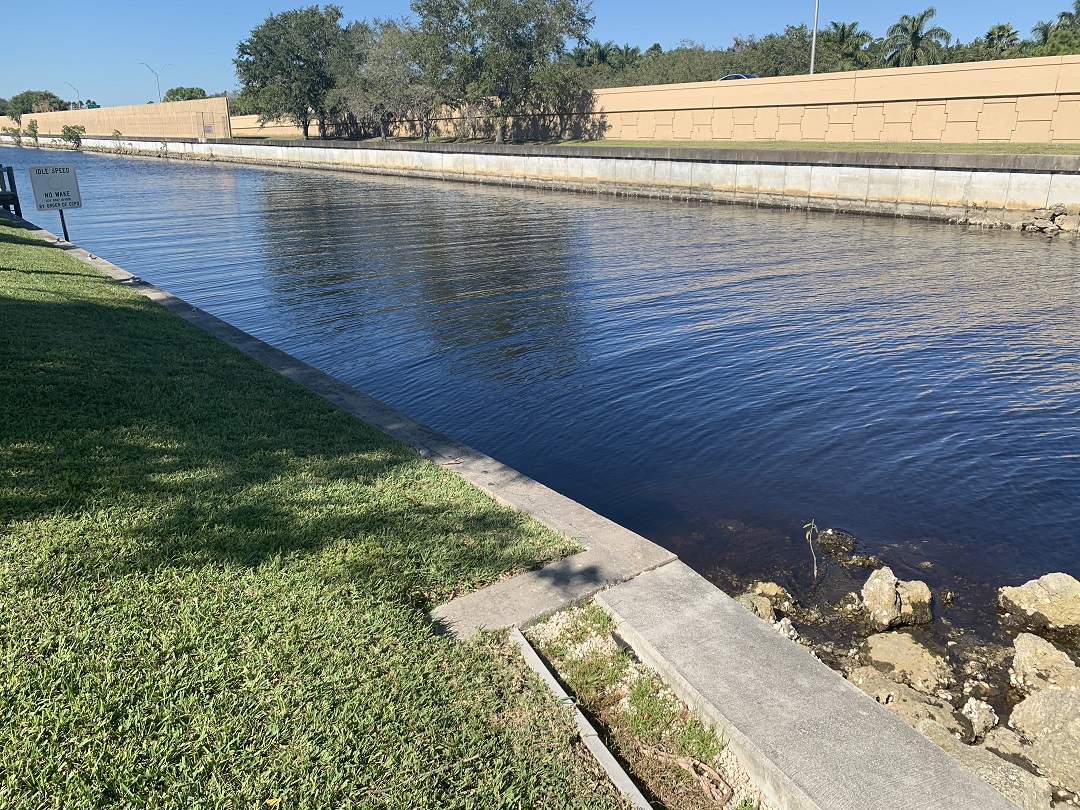 Relieve the Pressure and Stop Erosion
The key to stopping soil erosion and wall destabilization is to relieve the hydrostatic pressure on the seawall but retain the soils. SiteMix Pressure Grouting has the solution to effectively relieve hydrostatic pressure behind your seawall while retaining the residual soils.
Blue Ridge (GA), Burton (GA), Jackson (GA), Logan Martin (AL), Martin (AL), Nottely (GA), Oconee (GA), Rabun (GA), Sinclair (GA), and Weiss (AL).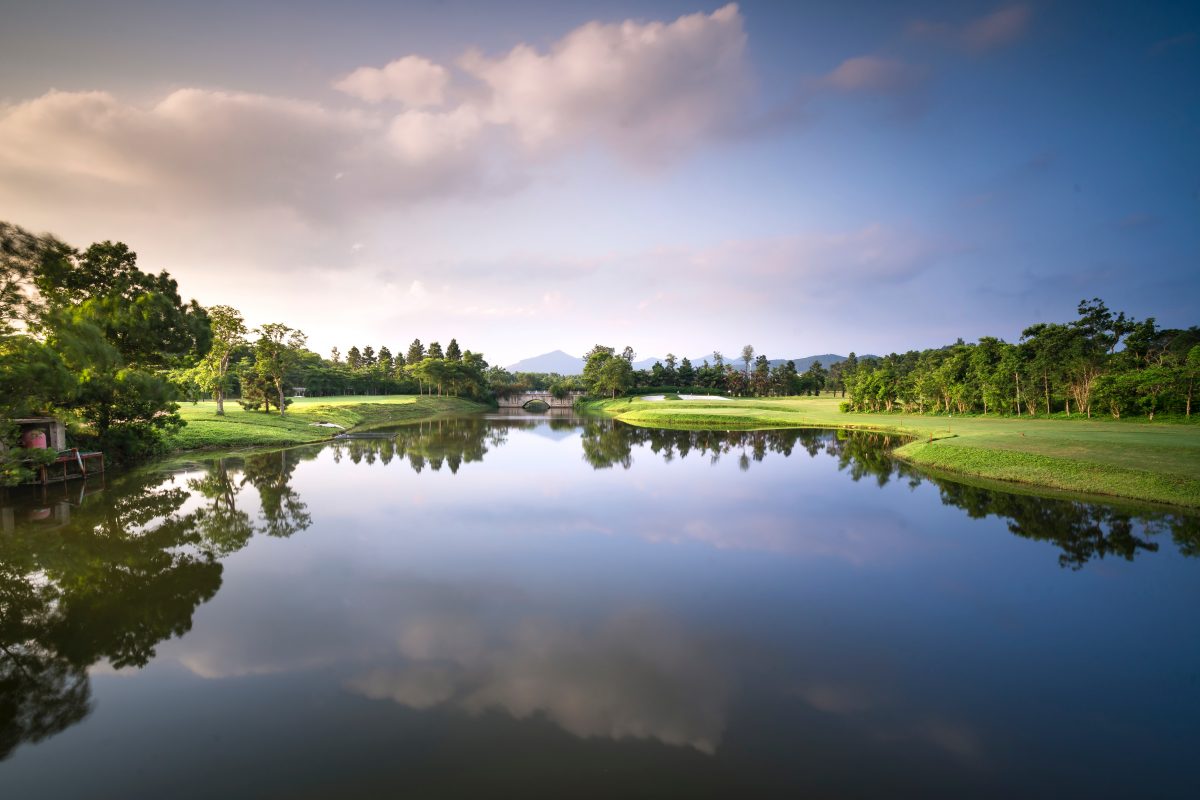 Ready To Get Started? Contact Us!