We have specialized experience with a wide range of projects, such as:
Leveling uneven concrete slabs
Filling voids behind retaining walls
Stabilizing and repairing foundations
Filling abandoned or relocated wells, pipes, and other voids
SiteMix is the Southeast's premier geotechnical grouting services company.
We specialize in soil stabilization, bulk-in-fill grouting, permeation grouting, neat grout manufacturing, cellular concrete and chemical grouting.
SiteMix Pressure Grouting's mission is to be the best supplier of geotechnical grouting services in the Southeastern United States.
We welcome the opportunity to surpass your expectations and provide unmatched value on your next project.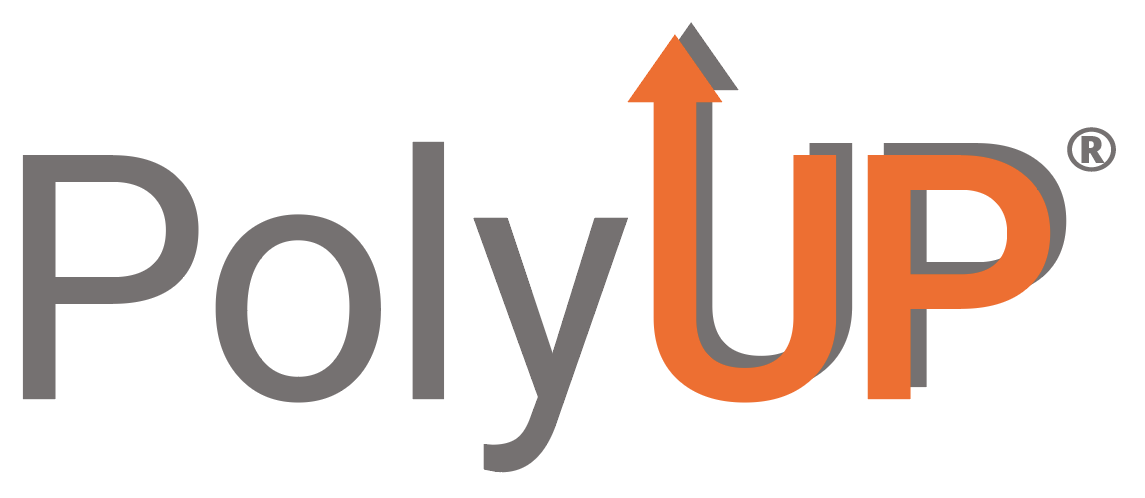 Concrete Leveling
Leveling your concrete is not only relatively easy and effective, but it is a great way to save money.
Void Filling
Over time, erosion can happen. This can cause gaps under your concrete. We can fill these voids and make your areas safe.
Soil Stabilization
We have the tools and expertise to consolidate the soil under your concrete, making it compact and stable.
Ready To Get Started? Contact Us!
Our team at SiteMix Pressure Grouting offers an extensive list of structural repair services.
These include chemical grouting, permeation grouting, concrete repair and replacement, and pipe and annular space filling to name a few. We have successfully completed jobs for government structures like roads and bridges, as well as commercial and residential buildings. As any contractor knows, problems and defects can appear at any time. When you need help from a pressure grouting specialist, you need someone who can work at your schedule. SiteMix Pressure Grouting can deliver.
770-452-0390
Give Us A Call
Do you have a seawall stabilization problem?
Our seawall repair process repairs all cracks in the seawall, fills voids and stabilizes surrounding soil. We can permanently strengthens and repairs damaged soil and prevents future erosion. Our process is safe for the environment.
770-452-0390
Give Us A Call
What Our Customers Are Saying:
"We continue to use Site Mix Pressure Grouting as their quality of work, attention to detail, and timely execution is exceptional."
"Very professional. Made compromised slab solid as a rock. Cleaned up and left. 2nd time used. Very satisfied customer."
"We continue to use Site Mix Pressure Grouting as their quality of work, attention to detail, and timely execution is exceptional."
"Very professional. Made compromised slab solid as a rock. Cleaned up and left. 2nd time used. Very satisfied customer."