Pipe Abandonment
& Void Fills
SiteMix Pressure Grouting provides pressure grouting services to fill abandoned pipes, tanks, and vaults, as well as annular space grouting on slip-lined pipe.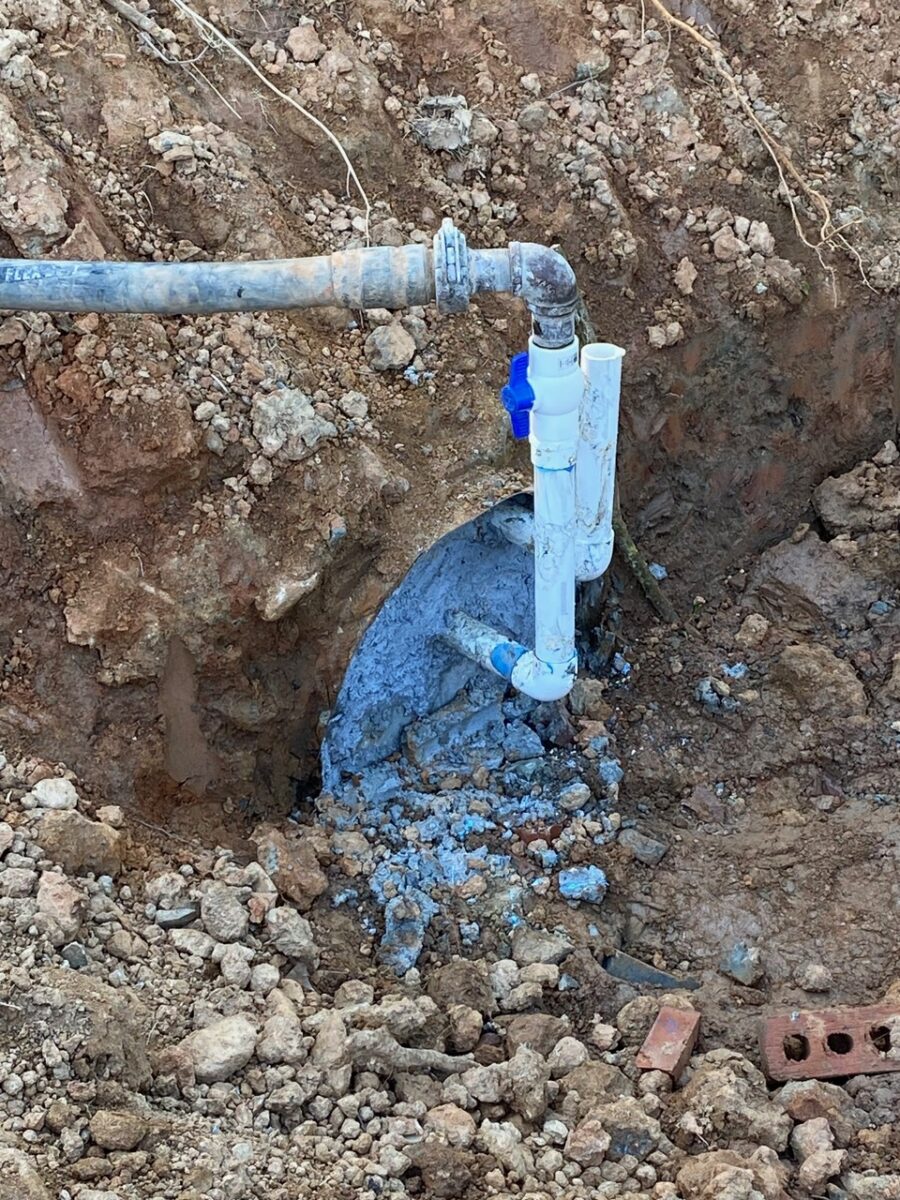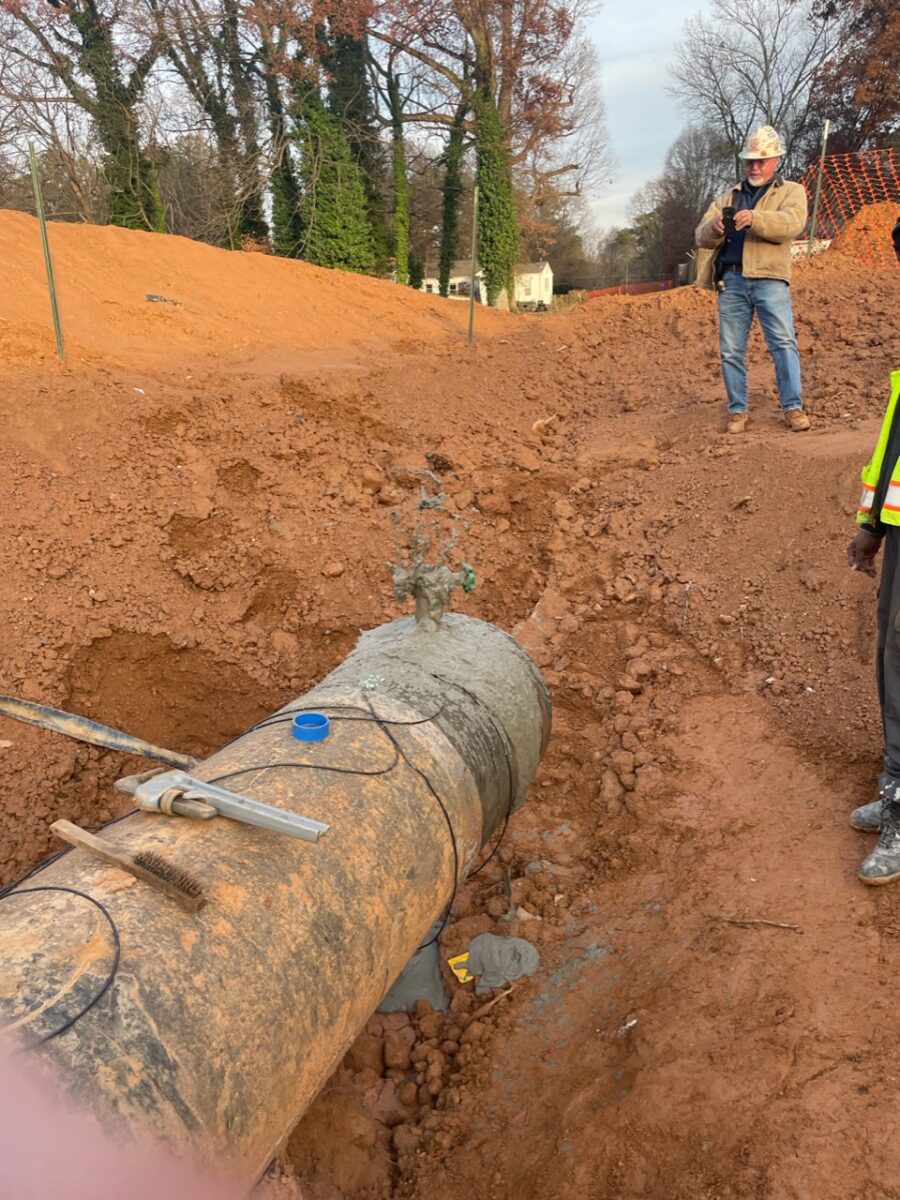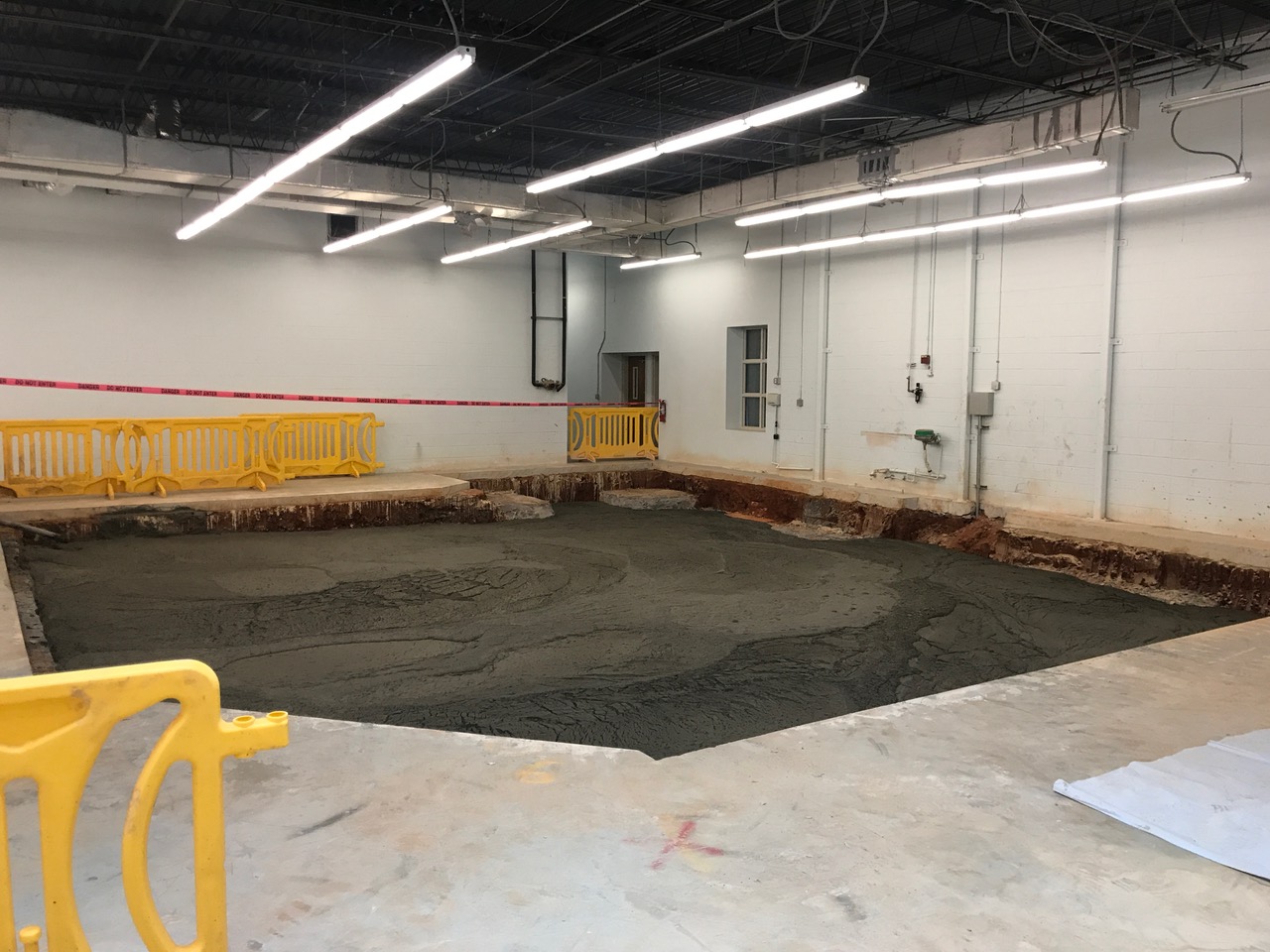 With permeation grouting, every repair is unique based on the needed result, the soils we are grouting, the structure above the soil, and other factors. Whether your site has unstable concrete slabs, fractured rock formations, or other similar concerns, permeation grouting can be an efficient and reliable way to reduce soil permeability, improve soil consistency and improve the load bearing characteristics of the soil and get back to business as usual.

How Permeation Grouting Works
Our specialists at SiteMix Pressure Grouting have extensive experience with permeation grouting and have the process down to a science. We begin by assessing the area and the defects you need to repair. With that knowledge, we design a grouting plan specifically tailored to address the soil conditions and application.
When to Use Permeation Grouting
Permeation grouting is a uniquely versatile process. Most commonly, we use permeation grouting to repair defects in natural or backfilled soil beneath a road, bridge, building, or other structure. Defects can include sinkholes, voids in the soil, or most commonly very poor to moderately compacted soils.
Scheduling Your Permeation Grouting Services
If you need permeation grouting to repair or support your structure, call SiteMix Pressure Grouting to speak with our knowledgeable staff. While we can schedule your permeation grouting services to best accommodate your schedule, we are also available for emergency services if a defect appears unexpectedly.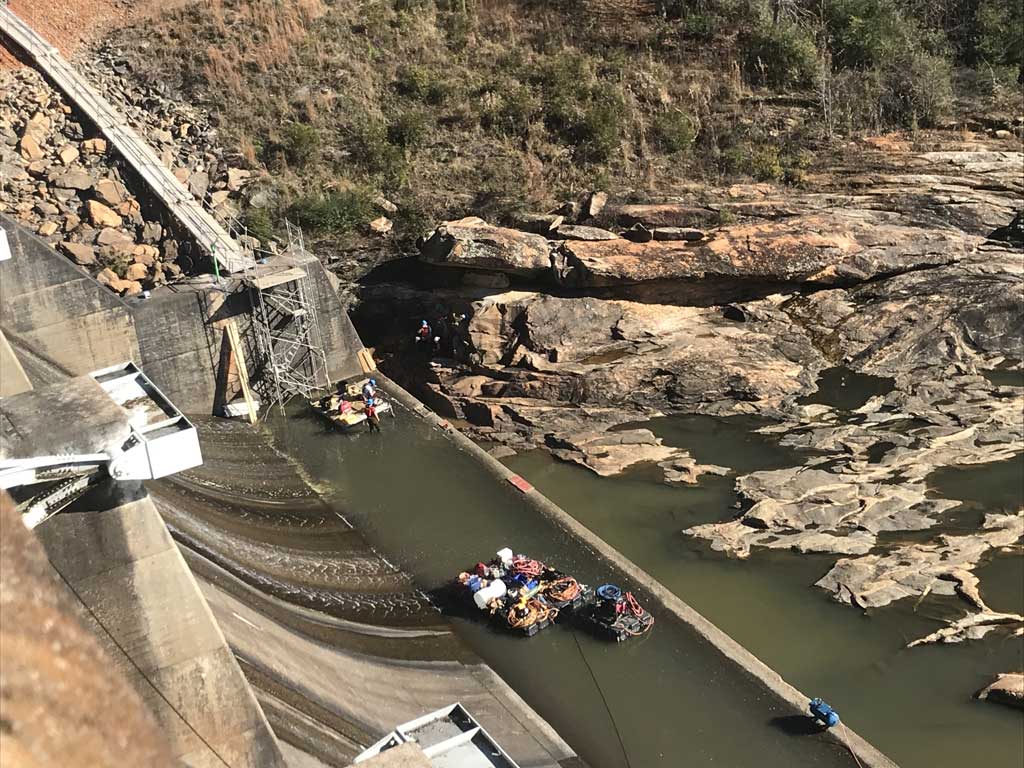 Because concrete is strong and durable, it's the most widely used construction material in the world. Concrete is used in everything from dams to skyscrapers, from highways to driveways. 
As robust as concrete is, it unfortunately can fail, break, move, and crack. There are many reasons concrete can fail and there are a number of ways that it can be repaired.
Fortunately, our team at SiteMix Pressure Grouting has the expertise to assess and repair a wide range of concrete defects in a safe, efficient, and cost-effective way. Sometimes it just makes more sense to replace the concrete altogether, and we can do that as well.
Unlike most concrete repair providers, SiteMix Pressure Grouting offers an extensive variety of products and solutions to repair concrete. We take the time to assess your site and have the availability to truly offer the best solution for your needs. Many service providers only offer one repair option, so they use it even in cases when it isn't the best choice. With SiteMix Pressure Grouting, you always know you are getting the ideal repair for your needs.
In addition to offering a variety of service options, our team has the versatility to work on a wide range of projects. We have experience repairing concrete for roadways, commercial structures, residences, and more.
Not only does our team provide top-tier quality for your concrete repair or replacement, we do it on your schedule. Our skilled staff is available 24/7 for after-hours needs. We can also schedule service well in advance to make sure it fits into your construction schedule.
If you have a defect in your concrete, call SiteMix Pressure Grouting to learn more about concrete repair and other services we offer or to get the service you need for your site. Our team will be happy to discuss your needs and deliver high-quality service to your site quickly and efficiently.
24 Hour Emergency Response
Our experienced team at SiteMix Pressure Grouting is equipped with 24/7 emergency response availability for issues such as:
– Repairing sinkholes –
– Repairing or filling failing pipes, tunnels, and other voids –
– Stabilizing insecure soil –
Our professionals at SiteMix Pressure Grouting have the expertise to manage emergencies on the spot, assess the materials and techniques your project requires, and complete the job in a timely manner so you can get back to your project or assure a safe setting for your site.
To learn more or to reach our emergency access, contact SiteMix Pressure Grouting today.
Ready To Get Started? Contact Us!